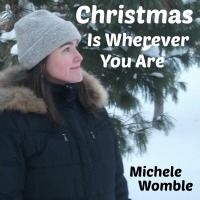 Hi, I'm Michele Womble.
If you're still feeling in a Christmas-y mood, or wishing it was still Christmas, or wondering how Christmas went by so fast and feeling like you missed it, listen to my single Christmas Is Wherever You Are. 
See videos and lyrics for The Calling of a Priest,  Not That Kind of Fairy Tale, I Know Where to Find You, and Water Is Not Enough.  Listen to the songs and browse the albums, and drop by my blog, brokenbreadandsmallfish. Thank you for visiting my website, and come back soon as I'll be adding lyrics, videos, stories behind the songs, and of course, more songs.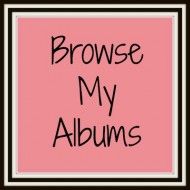 After 6 Days
 Full-length Album
 status: almost done.  9 songs finished, 1 song in mixing process. We are planning to have 2 mixes of this last song, in 2 different styles.  It's almost done, but trying to get it just right - because it's one of my favorites.   If you feel like praying for a quick and easy finish for this last song, please do!