"Come. For the calling is a journey, and a journey  always begins with a step that will lead on to separations and loss, sweat and tears, but also to communion, reunions, beauty, joy, love, and the calling....Himself."
Learn more about The Calling of a Priest.
---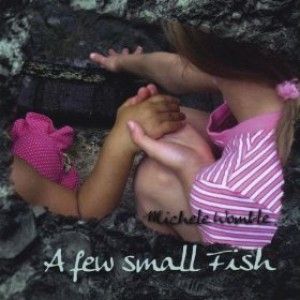 If I had to use one word to describe or sum up the album, I would say "serving".  A life of love is a life of serving.  The songs on this album look at serving and loving, our part and His part, from different perspectives.  
 More about A Few Small Fish.
After 6 Days
 Full-length Album
 status: almost done.  9 songs finished, 1 song in mixing process. We are planning to have 2 mixes of this last song, in 2 different styles.  It's almost done, but trying to get it just right - because it's one of my favorites.   If you feel like praying for a quick and easy finish for this last song, please do!